The eGrip 2 comes with a super-lightweight magnesium design, combined with a solid, anti-leak structure. It is, of course, the new version of the eGrip, only much more elegant to behold and far easier to use. All new firmware enables the real-time clock display and this can be upgraded anytime when connected to the internet. TFTA tank technology boosts tank performance and dual battery protection comes built in.  It also comes with the NotchCoil 0.25ohm DL head that is guaranteed to give you the most satisfying vaping experience to date. to. It has a really large (nearly 1 inch) OLED screen, clock screen protection and an array of light colours on the tank itself.
Real-time Display
The clock display has 2 display modes, as illustrated below: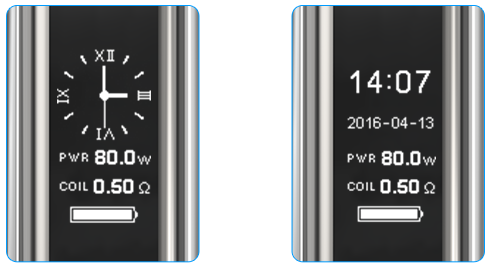 With screen protection enabled, dial display turns on: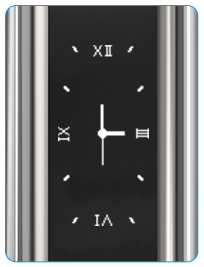 The device has two types of battery protection that collectively provide protection from over-charging, over-current and over-discharging, all of which sounds technical, but suffice it to say, it makes your device much safer and more reliable.
The new NotchCoil 0.25ohm DL head is designed to last longer and is capable of operating at much higher wattages, as featured in the image below: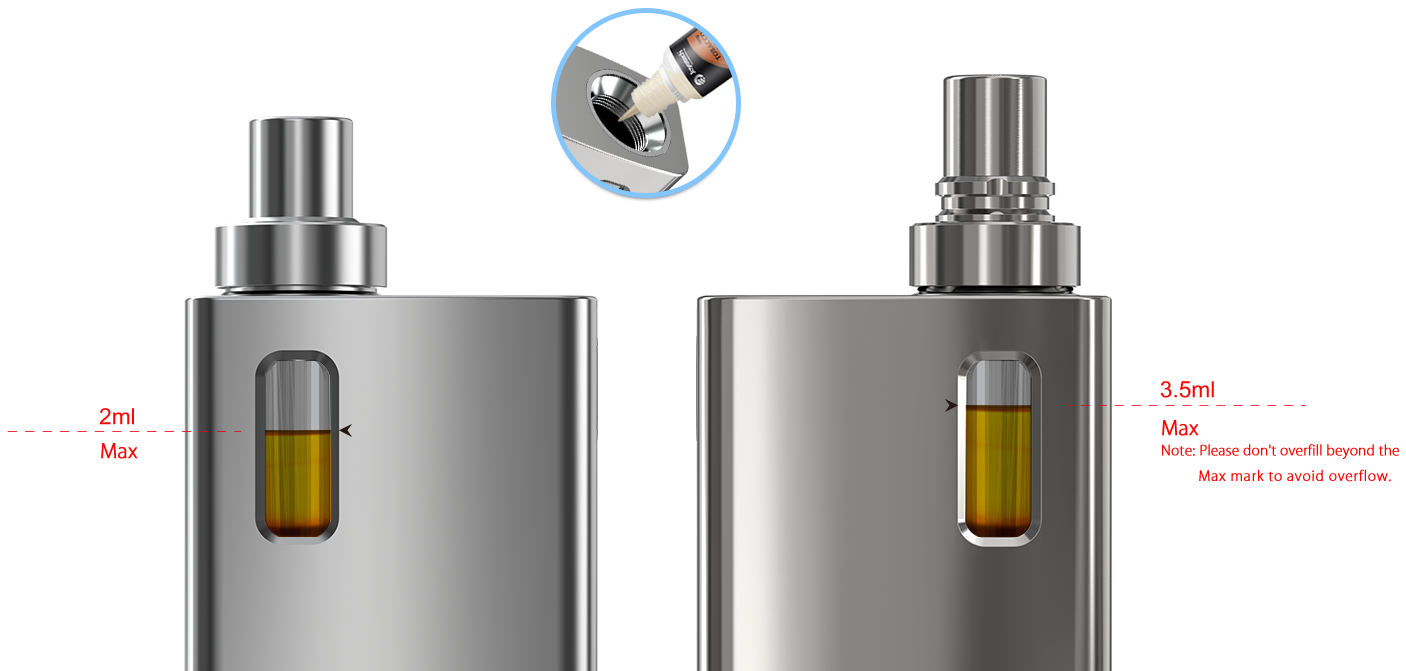 As previously mentioned, the firmware is fully upgradable. and provides a wholly new interface and new modes/ functions such as game mode, for example.
Adjustable Airflow
You can adjust the airflow by rotating the atomiser cap either clockwise or counterclockwise.
What's on the Box?
1x eGrip 2 Mod.

1x NotchCoil 0.25ohm DL head .

1x BF SS316-0.5ohm DL head .

1x BF Clapton-1.5ohm MTL head. 

1x Atomiser Adapter(for eGrip II).

1x Mouthpiece.

1x USB Cable.

1x Manual.

1x Warranty Card.
Colour

White, Silver, Red, Gold, Black
Related products